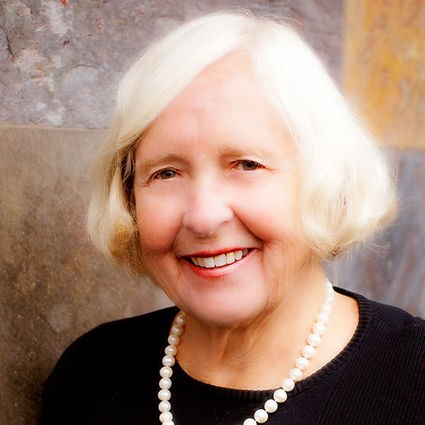 Helen Senseney
Broker
A little about me
and why I love real estate
Real Estate is my passion. There is nothing more satisfying than helping people achieve their dreams of homeownership. It's a goal we all share and helping to make it really is a great honor.
I enjoy meeting and working with both buyers and sellers. No two homes are alike and no two clients are alike. I realize this and it makes me excited to deal with each transaction uniquely. This excitement is a great help to everyone involved.
More importantly, I look forward to meeting with you and discussing any and all of your real estate desires. Thanks again.