EXTRAORDINARY SERVICE.
Whether you're buying or selling, we've got you covered from start to finish!
COMMITTED TO WORKING FOR YOU.
We are a boutique brokerage who personalize and customize our services just for you. We are knowledgeable, professional, compassionate and fun, with a focus on helping people. We operate as a team and work together to help you achieve your goals.
Your patience & calming, reassuring manner and straight forwardness with no "sugar coating" made this even very pleasant even with the ups and downs.
Sharon Stevens
I love working with the entire team at Quorum Laurelhurst. They are knowledgeable, responsive, and a joy to be around.
Adi Maxwell
Thank you for everything you did to sell my house. I wish I had started the entire sale process with you instead of trying a discount broker. Oh well you live and you learn! Thank you again.
Sean Mitchell
Jennifer is a great person, hardworking and knowledgeable, one of the best in the business… She is a true professional.
Greg (Business Associate)


REAL ESTATE SERVICES.
When purchasing or selling a property, it is always a good idea to work with a professional, especially when it comes to the largest financial asset you own.
We can do everything from getting you the best price, showing you the most amount of homes, educating you on the marketing, and much more....we will be there to answer all of your questions and make sure the process goes as smoothly as possible.
GET TO KNOW US
MEET OUR TEAM
We operate as a team and work together to help you achieve your goals.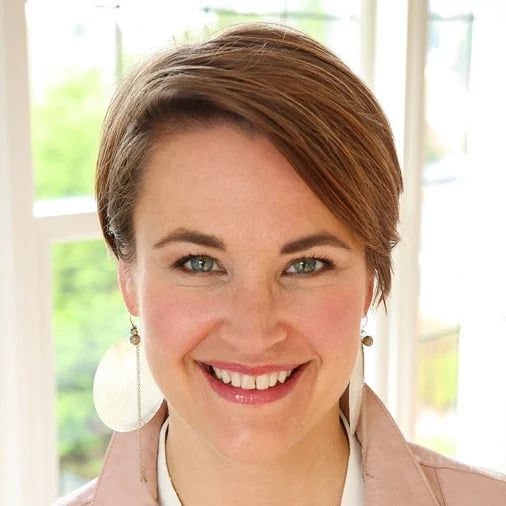 Jenn Brown Flynn
Owner / Designated Broker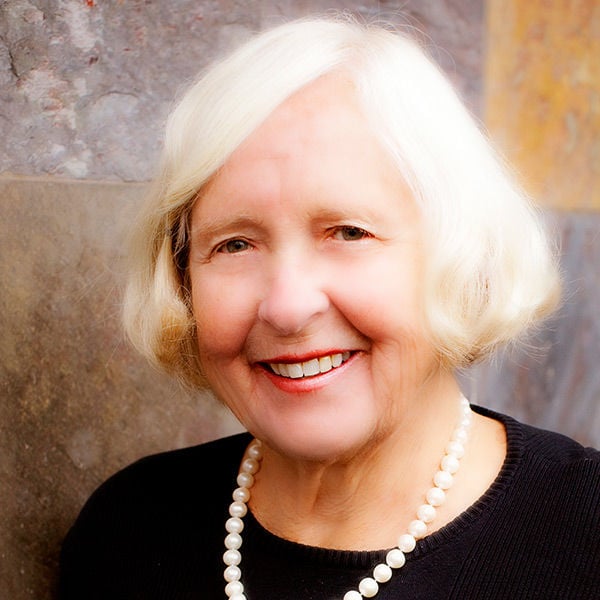 Helen Senseney
Broker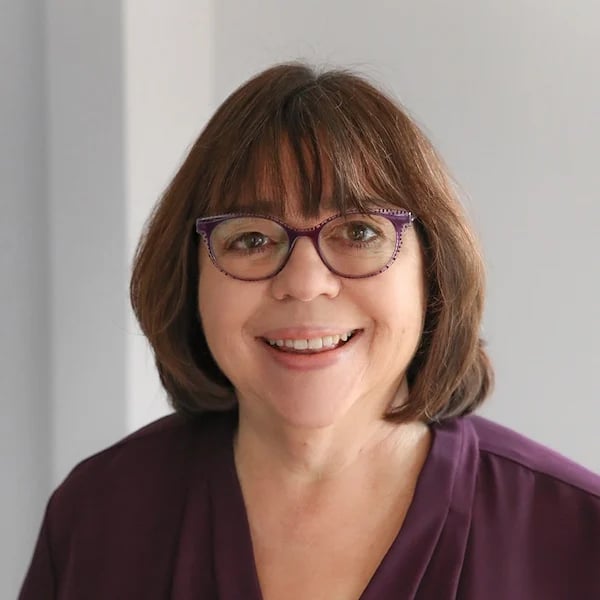 Cynthia Williams
Managing Broker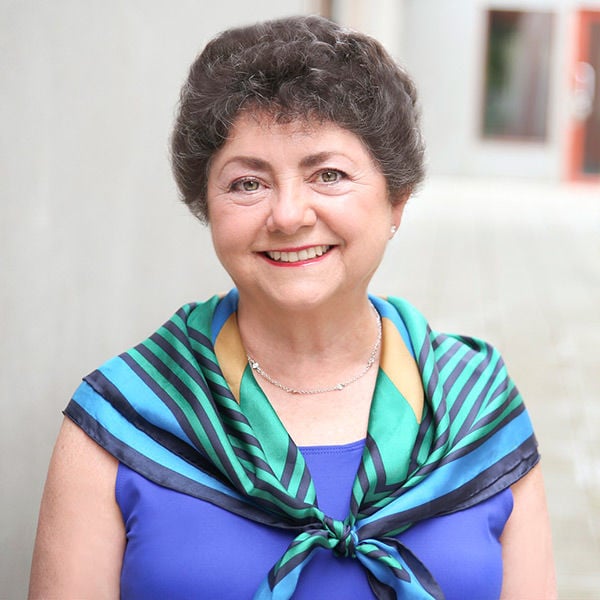 Cheryl Kitchin
Broker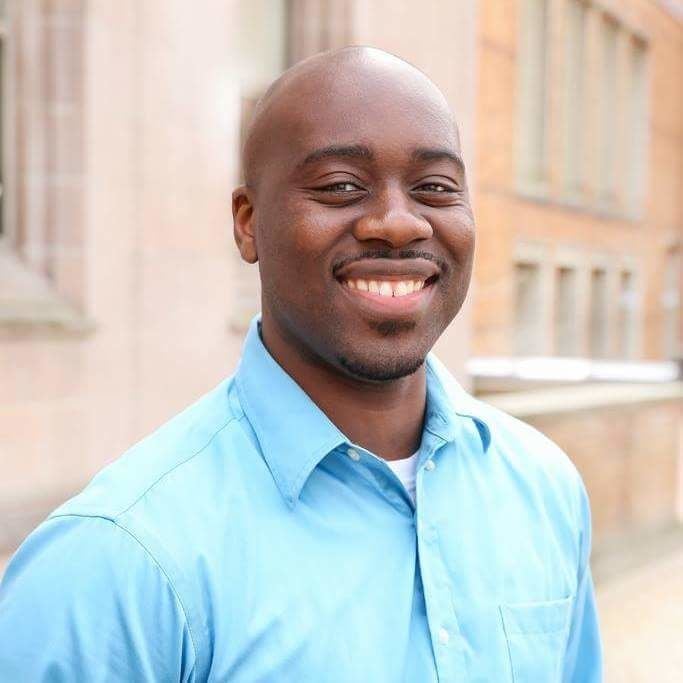 Eddie Muanda
Seattle Real Estate Broker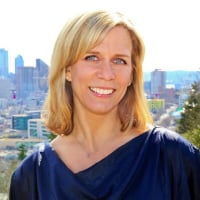 Jennifer Potts
Broker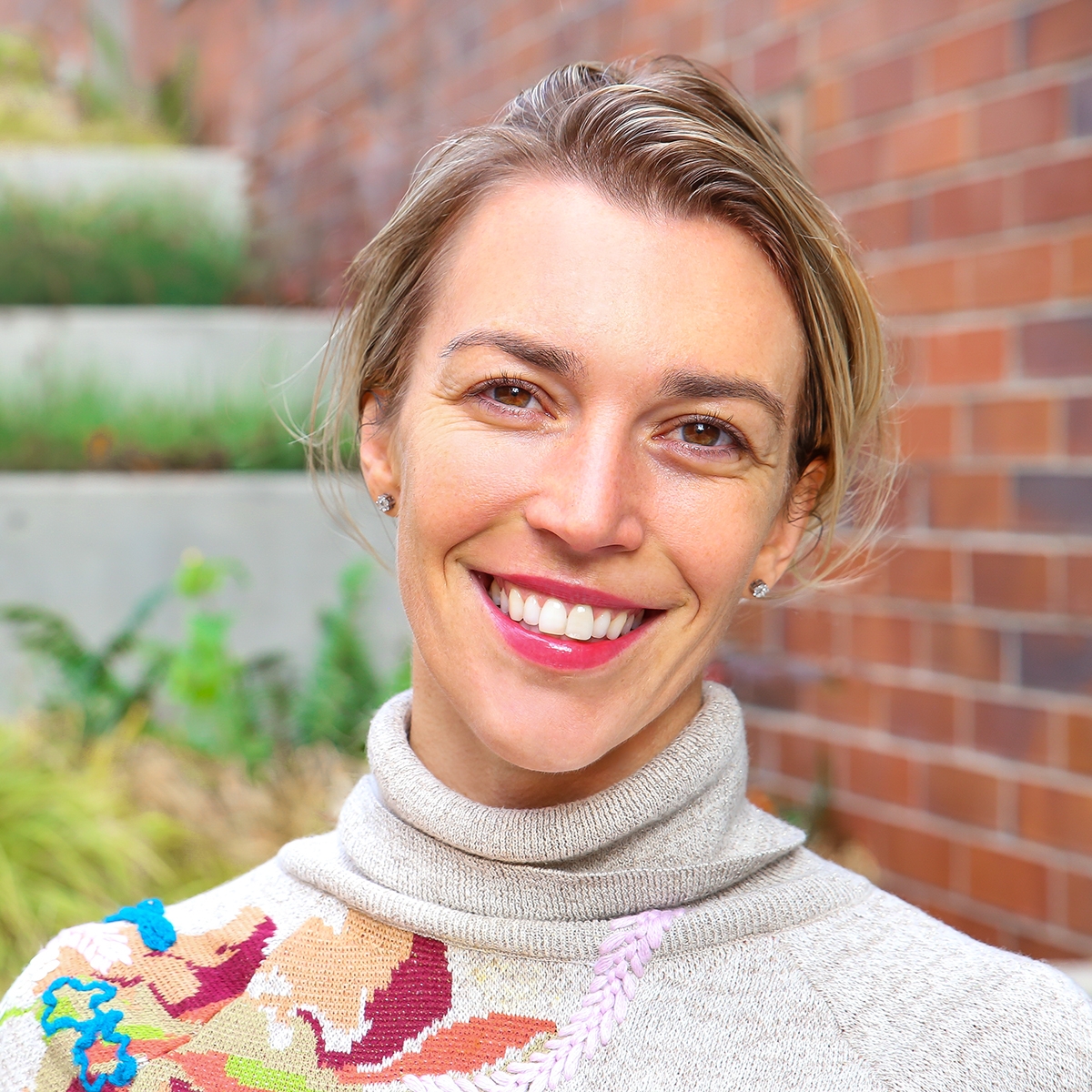 Johanna Dodge Billings
Broker
INTERESTED IN JOINING OUR TEAM?
We believe we are not just real estate agents. We serve those around us and our community. We strive for excellence and utilize our team skills and experience to guide our clients along their home buying or selling journey.