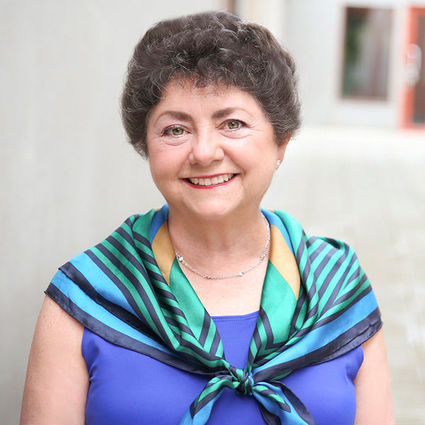 Cheryl Kitchin
Broker
A little about me
and why I love real estate
• Knowledgeable with a great grasp of the Seattle Real Estate Market.
• Seattle homeowner for 35 years
• Extensive property management experience especially in West Seattle
• Expert financial training - I have been a Certified Public Accountant since 1983
• Honest and Hardworking
• Energetic and Creative
• Optimistic and Focused
• Respectful, Helpful and Understanding
• I'm on YOUR side!
I will place your needs and goals as my primary focus. This requires excellent communication between us. I invite you to expect quick responses to your questions with data to back up my answers!
I can offer you a long list of professionals to help you prepare your home for sale or meet with you to find the best mortgage to meet your needs. If you need a contractor to give you estimates for remodeling costs, I have worked with several who will work with you make the best decisions possible.
First time buyers can count on me to walk with them every step of the way from search to success!
For those who are downsizing, I will always listen to your deepest needs, from staying close to grandchildren to following the sun! I try to make your like less stressful.
For those who have outgrown a loved home, I will lead you a home you can embrace.
MY point is that you are unique. Each person who works with me should expect one on one service, always with support and confidence. It is an honor to be part of your life while you make your next Real Estate choices.