5023 149th Place SW
Edmonds, WA 98026 (MLS #605967)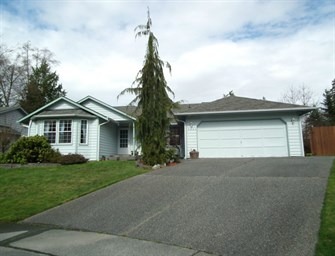 VIRTUAL TOUR OF THE PLACE
We've gathered som beautiful images of the place here. However, if you would like to see images of something specific please get in touch and we'll see what we can do.
THE FEATURES OF THIS LISTING
WE'RE READY WHEN YOU ARE
Get in touch with the realtor to know something more about this property.