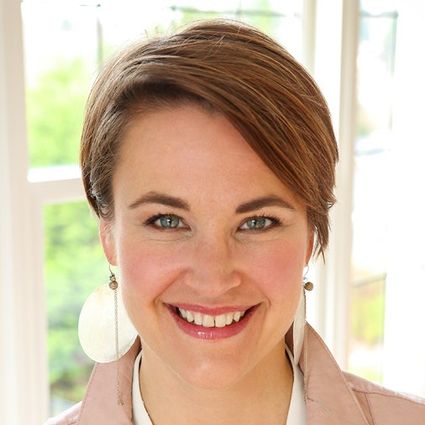 Jenn Brown Flynn
Owner / Designated Broker
A little about me
and why I love real estate
• Knowledgeable with a wealth of experience in real estate and home remodeling• Warm, candid and "client-centered" approach• Responsive and patient• Expertise and attention to detail• Love of helping others
What style of home do you want?What kind of life style do you want?Are you open to a fixer-upper or do you want a move in ready home?
I can help you reimagine that uninspiring home and how to turn it into your dream home.Love the home you live in!
What differentiates me from other real estate agents is my passion for helping people, my background in design and my wealth of experience. I have extensive remodeling experience and a B.S. in landscape design. I am a strong relationship builder, helper of people and counselor for transition. Not only do I assist my own clients, but I oversee all other transactions in my firm. I serve on the NWIBA board and Northwest MLS committee's helping develop best practices and supporting education for other agents.
For Sellers
I know how to get your home sold for the top price. My design experience and aesthetic acumen help you showcase your home to maximize the buyer's interest. I have a team of wonderful people to assist us. I create a customized step by step marketing plan that will realize your home's maximum value.
For Buyers
While viewing homes I look at it from two points of view, your desired lifestyle and at the potential resale value. I value sharing my observations of the possibilities in growing equity and possible liabilities so you can make your best choice for your current needs as well as your potential future needs. I have gone through the stressful experience of selling my home when the market was down which gave me a greater perspective and insight that you can benefit from.
My purpose is to help you achieve your goals. I welcome new clients who share the values of mutual respect and team work for quality results. Whether it's the home of your dreams or a good investment, I am dedicated to fulfilling your needs and goals. Please call me if you are ready for your next chapter.
Owner / Designated Broker of Quorum – Laurelhurst, IncPuget Sound Business Journal's Top 25 Residential RE Firms for 9 yearsNorthwest Independent Broker Association Board MemberNorthwest MLS Rules and Regulations Committee MemberNorthwest MLS Financial Committee Member