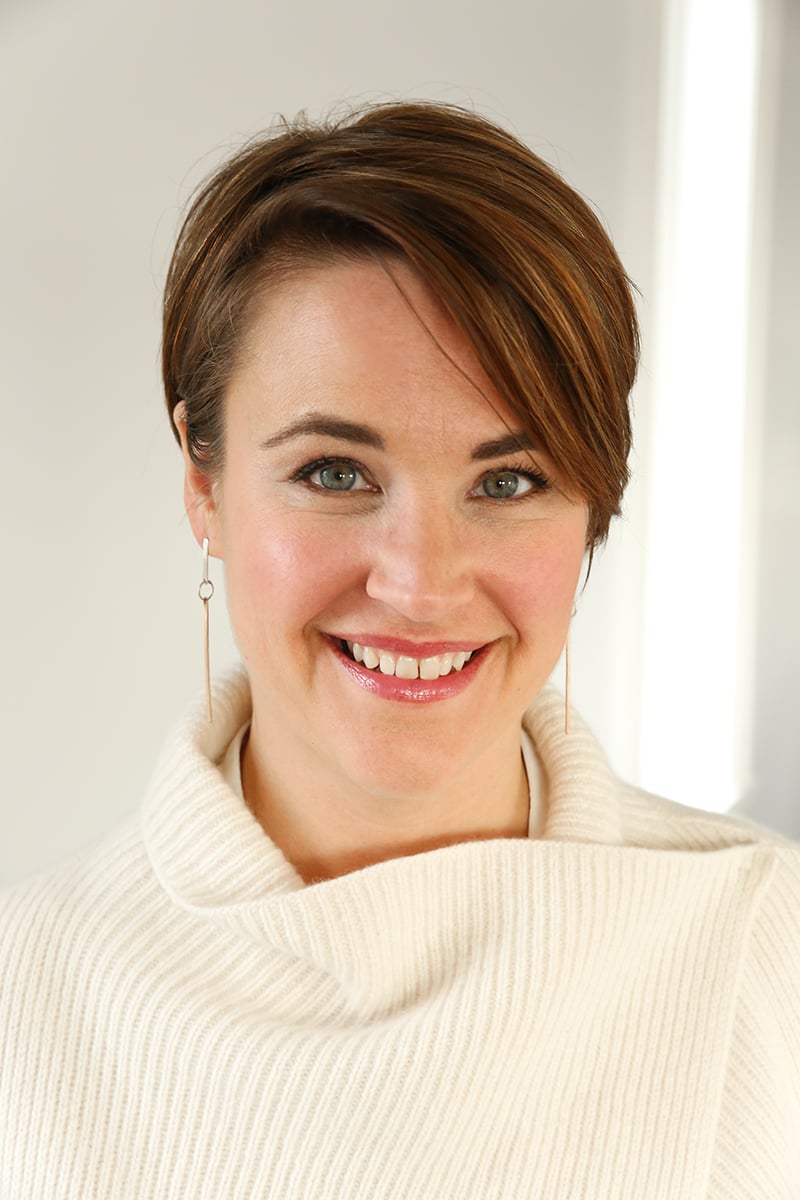 Jenn Brown Flynn
Owner / Designated Broker
Knowledgeable with a wealth of experience in real estate and home remodeling
• Warm, candid, and "client-centered" approach
• Responsive and patient
• Expertise and attention to detail
• Confidential
What differentiates me from other real estate agents is my passion for helping people, my background in design and my wealth of experience. I have extensive remodeling experience and a B.S. in landscape design. I am a strong relationship builder, helper of people and counselor for transition. Not only do I assist my own clients, but I oversee all other transactions in my firm. I serve on the NWIBA board and Northwest MLS committee's helping develop best practices and supporting education for other agents.
For Sellers I know how to get your home sold for the top price. My design experience and aesthetic acumen help you showcase your home to maximize the buyer's interest. I have a team of wonderful people to assist us. I create a customized step by step marketing plan that will realize your home's maximum value.
For Buyers While viewing homes, I look at it from two points of view, your desired lifestyle and at the potential resale value.
I highly recommend Jenn Flynn as a Realtor. She was great to work with and knew exactly what we wanted even though we didn't really articulate it clearly.
Steve Jones
Jenn helped our family buy our first home. She knows her stuff, she's delightful to work with and made the process of buying a home a great experience for us. Thanks Jenn!
Brian Holihan
I can't say enough good things about Jenn Flynn as a person and real estate agent. I was looking for an investment property which had to meet a variety of criteria to work for me. Jenn took the time to field all my questions and made sure to not only help me find properties that fit, but more importantly she was able to advise me on critical considerations. Jenn's experience extends beyond just showing real estate; she has a great grasp of what it takes to transform space, a talent that I was able to rely on heavily to understand what could be accomplished with the properties that we viewed and to approximate costs to renovate. I never felt rushed with Jenn and never felt pressured to move in any particular direction. In fact, it was more often that Jenn would keep reminding me that there "will be another one" if something didn't seem quite right - that was her kind way of telling me to be patient. I felt like she was always watching out for my interests and truly wanted me to feel great about my purchase, which I did! I highly recommend Jenn and will be referring her to anyone that I know who is looking to buy or sell property.
John Burnette
As first-time home buyers, my wife and I had lots of questions and concerns about the process. Jenn was there for us through all of it—ready with an answer that informed us and made us more confident about the decisions we made and, ultimately, about finding the place that was right for us and our family. Patient, honest, thoughtful, and committed, Jenn is an outstanding real estate professional and we cannot recommend her highly enough. Thank you for everything, Jenn!
Matthew Simmons
Your patience & calming, reassuring manner and straight forwardness with no "sugar coating" made this even very pleasant even with the ups and downs.
Sharon Stevens

I value sharing my observations of the possibilities in growing equity and possible liabilities so you can make your best choice for your current needs as well as your potential future needs. I have gone through the stressful experience of selling my home when the market was down which gave me a greater perspective and insight that you can benefit from. My purpose is to help you achieve your goals. I welcome new clients who share the values of mutual respect and team work for quality results. Whether it's the home of your dreams or a good investment, I am dedicated to fulfilling your needs and goals. Please call me if you are ready for your next chapter.
Certified Luxury Home Marketing Specialist
Certified Negotiation Expert (CNE)
Owner / Designated Broker of Quorum – Laurelhurst, Inc
Puget Sound Business Journal's Top 25 Residential RE Firms for 10 years
Northwest Independent Broker Association Board Member
Northwest MLS Rules and Regulations Committee Member
Northwest MLS Financial Committee Member
Realtor®