Sold by Jenn Brown Flynn
$6,585,000
3027 W Laurelhurst Dr NE
Seattle, WA 98105 (MLS #1117804)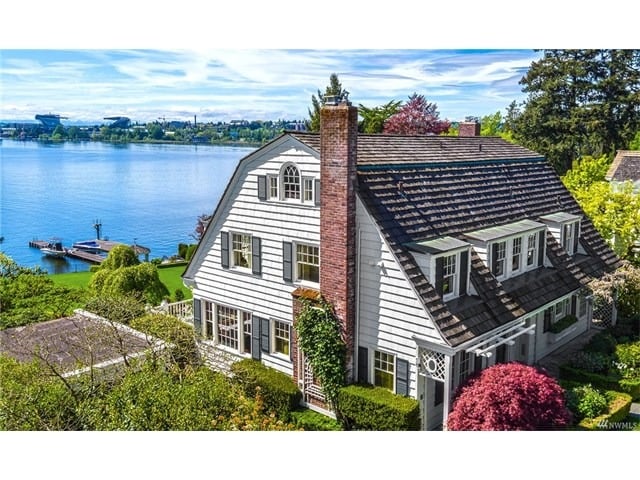 A rare opportunity to own 87 feet of west facing Lake Washington waterfront on a 31,000 plus sq foot lot. This timeless Edwin Ivey designed home has been updated and impeccably maintained while maintaining the integrity of the 1922 design. Enjoying sun all day, the home features views from nearly every room. Generous living and dining rooms are a perfect for hosting while the cozy den is an ideal spot to unwind and take in the ever changing vistas. Tranquil and unmatched, a house to call home.
VIRTUAL TOUR OF THE PLACE
We've gathered som beautiful images of the place here. However, if you would like to see images of something specific please get in touch and we'll see what we can do.
THE FEATURES OF THIS LISTING
WE'RE READY WHEN YOU ARE
Get in touch with the realtor to know something more about this property.