3211 Hunter Blvd S
Seattle, WA 98144 (MLS #2151464)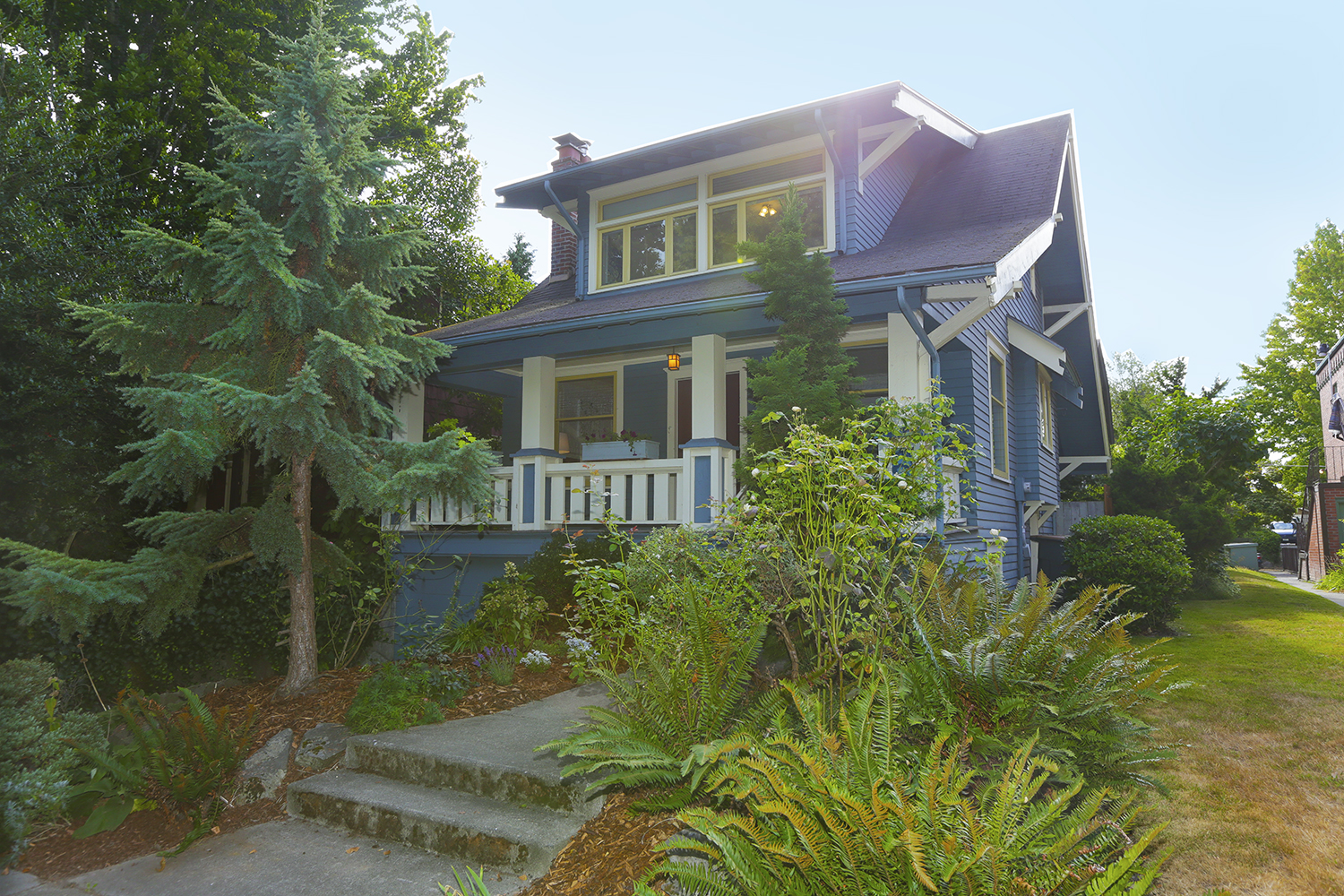 Location Location Location. 1918 Craftsman home nestled on the beautiful Olmsted Brothers influenced Hunter Boulevard and park. This home exudes its own unique charm on a street lined with luxury residences. Inside on the main floor you will find a gracious living and dining room, with an updated kitchen. Dining room French doors open to a private backyard. Upstairs are two spacious, light-filled bedrooms with two closets each and a bathroom. An unfinished basement provides potential for additional living space. Live in this home as is or make it your own. Just around the corner find coffee, drinks, eats like Mioposto and Mt Baker park. Or wander down to the beach less than a mile away. Great central location for easy access to downtown, West Seattle or I-90. Welcome
…
Read More
home!
Read Less
VIRTUAL TOUR OF THE PLACE
We've gathered som beautiful images of the place here. However, if you would like to see images of something specific please get in touch and we'll see what we can do.
TAKE A LOOK OF THE PLACE ITSELF!
THE FEATURES OF THIS LISTING
Hunter Boulevard is located in the Mount Baker neighborhood and runs between S. Hanford Street and S. Spokane Street. It is 0.2 miles long.
The boulevard was first platted and built as part of a privately developed community by the Hunter Track Improvement Co. Today known as Mount Baker, the once-private neighborhood was laid out in consultation with the Olmsted Brothers. James Frederick Dawson of the Olmsted Brothers firm later reviewed landscape treatment of the boulevard.
Source: https://seattleolmsted.org/parks/hunter-boulevard
WE'RE READY WHEN YOU ARE
Get in touch with the realtor to know something more about this property.