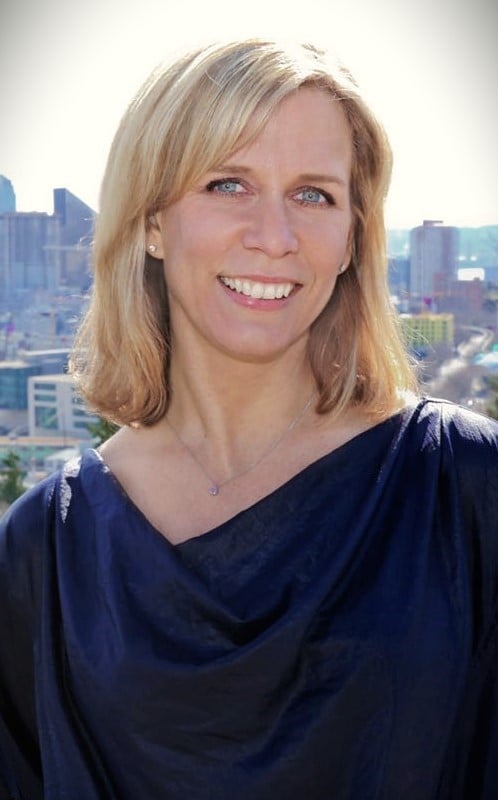 Jennifer Potts
• Decades of creative and exemplary Real Estate Investment Management & Sales
• Extensive success in property management and vacation rentals
• Candid, ethical, honest
• Energetic can-do attitude
• Investment property home conversions
• Thorough, focused, dedicated
How do you see a home?
When working to find the right home for you, I look at homes objectively, focusing on their unique attributes. Assisting you by identifying and overcoming any possible challenges, my goal is to guide you through the choices to find the right home that is the right fit for you..
Are you interested in investment property?
Whether you have many investment properties or are just getting started, I have a wealth of experience that can help you purchase an investment property with a high ROI. Those same skills and know-how will aid you in getting the most from a property when it's time to sell. My knowledge of what attracts buyers will allow me to create a custom marketing plan just for you.
Jennifer Potts is an excellent listener and possesses an uncanny ability to decipher and ascertain what you want before you can even express it. She is dedicated to her work, treats you with great respect and holds you high as her most important client.
Jenn (Industry Expert)
I really appreciated your professional demeanor and tactful pursuit on behalf of your Buyer last year.
Gary (Listing Broker)
Jennifer is a great person, hardworking and knowledgeable, one of the best in the business… She is a true professional.
Greg (Business Associate)

I have been fascinated with real estate from a young age. Since my youth, I have enjoyed combing over home layouts and plans, imagining who might live there and how they might use or personalize the spaces. I am intrigued with the history of a home and the creative process of bringing new life to an older home. I am interested in all facets of real estate including interior design, home improvement and use of space. Investment property home conversions and vacation rentals are of particular interest to me, and I love these tasks especially!
I would be privileged to help navigate your journey through the exciting and unique Seattle Real Estate market. My pledge to you is that I will listen to your needs and goals while giving you candid, ethical, and valuable advice. Believe you will have a bit of fun buying and selling your home, I bring a sense of humor and accomplishment to achieve my clients' goals.
Thank you for spending some time getting to know me; please do not hesitate to contact me with any questions you may have in making your Real Estate visions come true.