2358 N. 63rd Street
Seattle, WA 98103 (MLS #1249830)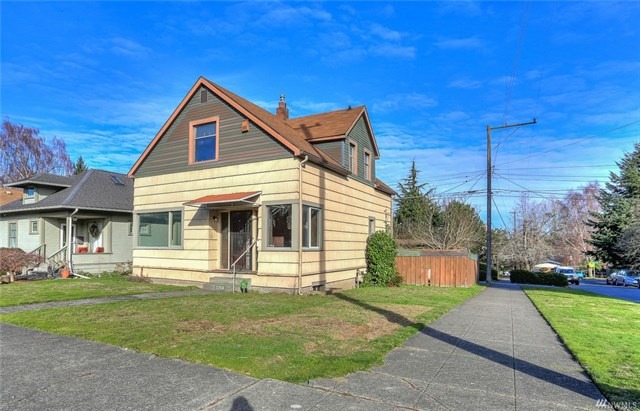 This 1907 home has been in the same family for decades. It is located on a flat south facing corner lot two blocks south of Green Lake Elementary. All three bedrooms are located upstairs. House is in need of a fresh start or a sweet location for a new home. Don't miss out!
VIRTUAL TOUR OF THE PLACE
We've gathered som beautiful images of the place here. However, if you would like to see images of something specific please get in touch and we'll see what we can do.
THE FEATURES OF THIS LISTING
WE'RE READY WHEN YOU ARE
Get in touch with the realtor to know something more about this property.