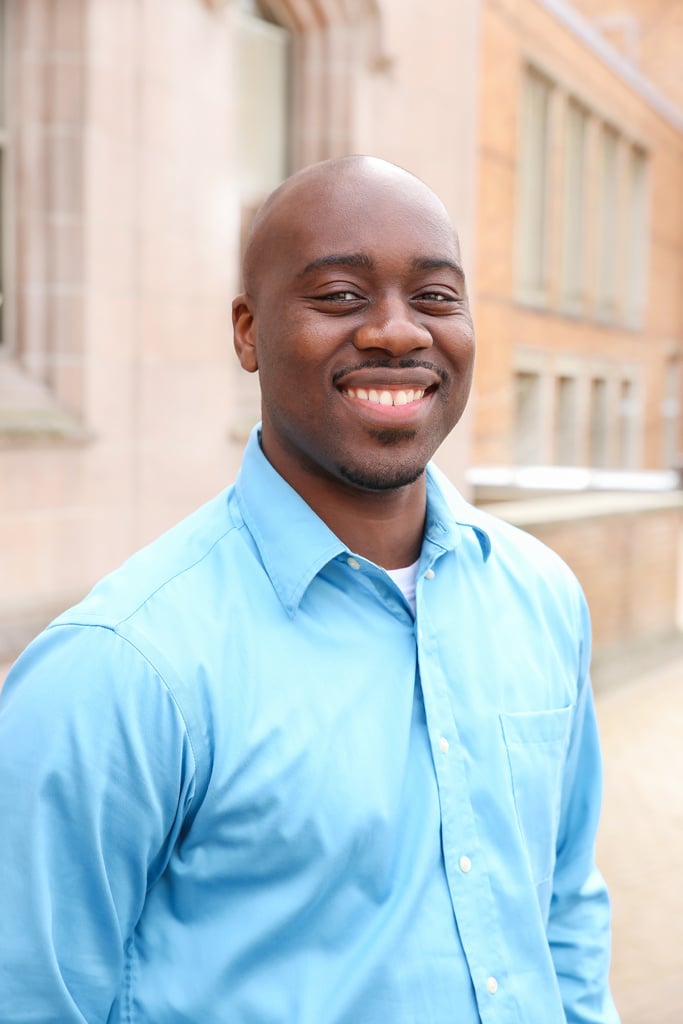 Eddie Muanda
Seattle Real Estate Broker
• Charismatic , work well with others to negotiate on my clients behalf
• A decade of experience through changing markets
• Extensive knowledge and background in construction/renovation/property management
• Persistent and determined
• My goal is to give you an amazing buying or selling experience and go above and beyond to meet your needs. There is nothing that compares to helping others with one of the biggest investments they will ever make .
Where do you see yourself in 5 years?
Having some insight on your goals will help me to find a house that will best suite your current and future lifestyle.
What do you want your home to do for you?
If you live a very busy lifestyle you may want a finished comfortable home vs. something that needs a little TLC. On the other hand, renovations and DIY projects may be right up your alley and extend your variety of home choices.
Thank you so much for all of your work these last few years, first as our property manager and then handling the sale of our home. We were very impressed with how you handled everything!
Shawn and Amy Spring
I appreciate you doing everything you could to save this deal and get us this house. I owe you one!
Micah Tutt
I love working with the entire team at Quorum Laurelhurst. They are knowledgeable, responsive, and a joy to be around.
Adi Maxwell
Thank you for being so trust worthy and guiding us through this entire process.
Jeremy and Jennifer Anthony
Thank you for everything you did to sell my house. I wish I had started the entire sale process with you instead of trying a discount broker. Oh well you live and you learn! Thank you again.
Sean Mitchell

Is this your first home purchase, or do you consider yourself a pro in the home buying department? I know how intimidating a home purchase or sale can be, and am here to guide you every step of the way, or allow you to lead where you are comfortable if this is not your first rodeo. Catering to each individual client's needs is very important to me, as well as being flixible to be the best fit for your specific house buying puzzle.
As you know not all Agents are the same. My foundation in life begins with a father who came to this country with nothing, with high goals (all of which he achieved) getting his Master's Degree and owning his own successful business for the past 25+ years. I have followed his direction and from a young age known I was meant to be a leader and helper in my community. I have watched my parents help others and give whole heartedly my entire life, and nothing means more to me than following in their footsteps and passing down these values to my own children.
I learn best with hands on experience, which I have acquired through a history of construction and renovation, managing multiple types of properties and helping others in the buying/selling/marketing and pricing departments of their home transactions. I was born and raised in Seattle Washington, with a vast understanding and work in all surrounding areas.
I continue to take real estate education courses and stay up to date with current real estate trends. Over the years I have accumulated key buying, marketing and selling strategies, all of which I am happy to share with you and to show you WHY my process stands out from the rest. I love taking on a select few new clients at a time as I believe in the quality over quantity approach. It is so important to me that I am 100% available to your real estate experience. I have seen time and time again clients that go with the large, name brand agents only to find themselves in a pool of others with no one to help and all steps of the process lagging behind. This is not how I do real estate and pride myself in that.
I would love to help you along your real estate journey and answer any questions you may have.
Thank you!