13800 Greenwood Ave N
Seattle, WA 98133 (MLS #2015677)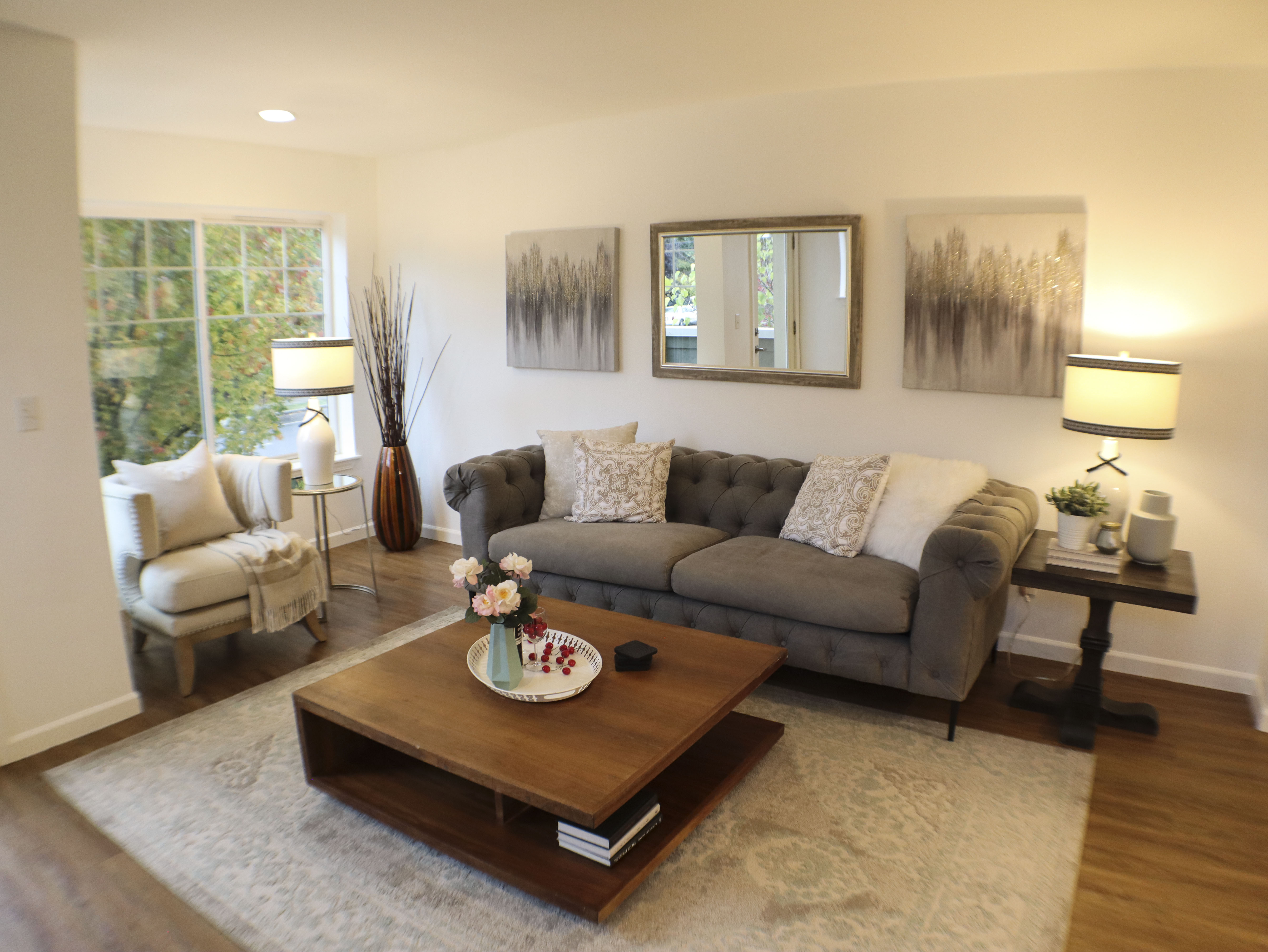 Cozy 3 bedroom, 3 bath townhome in Bitterlake area. Make yourself at home with lovely stainless steel appliances, and small located off of the main living space. The home features a gas fireplace in the living room, vaulted ceilings and primary suite. 1 car garage for easy off street parking and storage. Close to shopping and quick access to freeway for commuting.
VIRTUAL TOUR OF THE PLACE
We've gathered som beautiful images of the place here. However, if you would like to see images of something specific please get in touch and we'll see what we can do.
THE FEATURES OF THIS LISTING
WE'RE READY WHEN YOU ARE
Get in touch with the realtor to know something more about this property.