13800 Greenwood Ave N
STATE: WA | ZIP: 98133 | LISTING MLS: # 2015677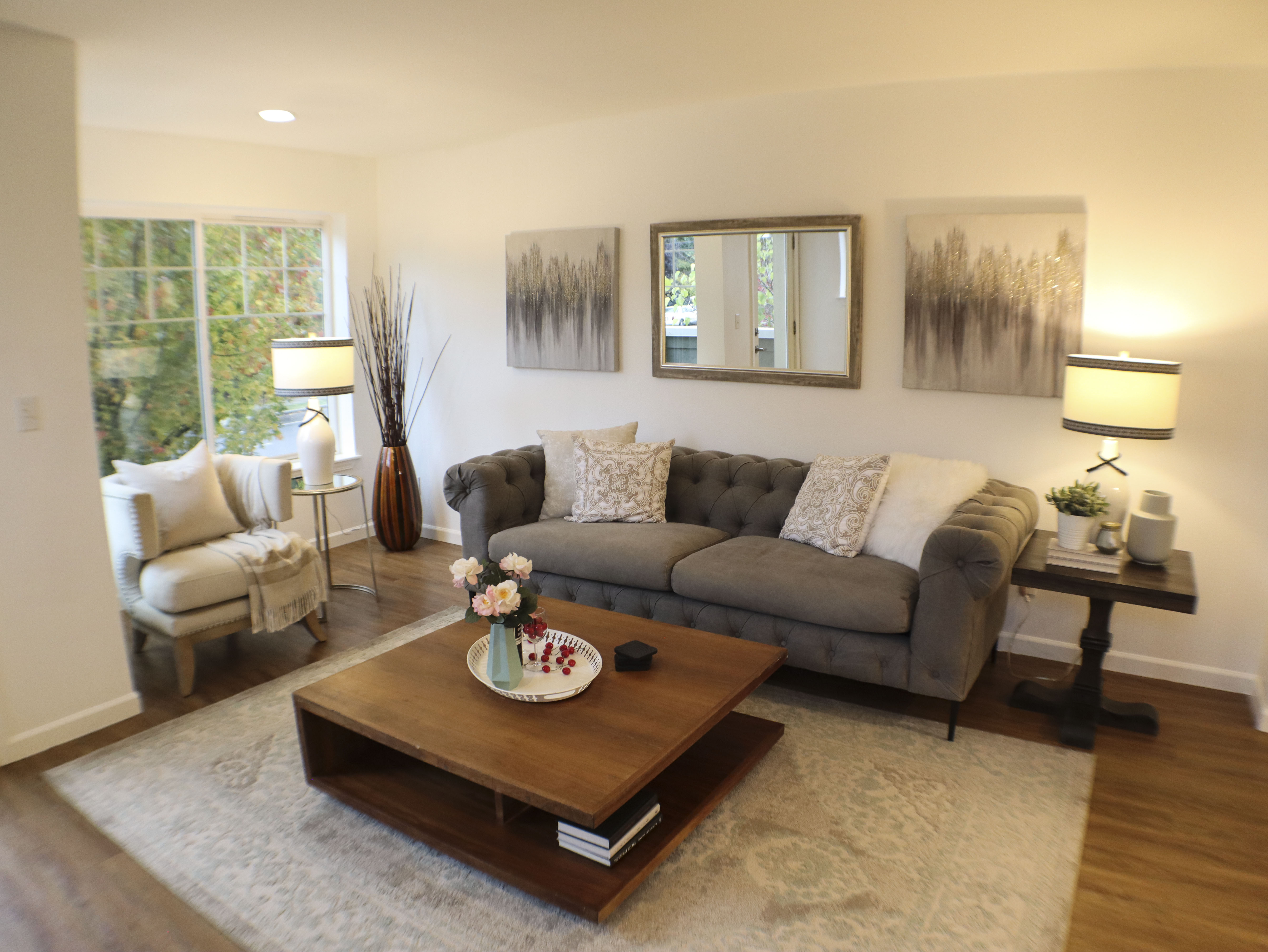 Cozy 3 bedroom, 3 bath townhome in Bitterlake area. Make yourself at home with lovely stainless steel appliances, and small located off of the main living space. The home features a gas fireplace in the living room, vaulted ceilings and primary suite. 1 car garage for easy off street parking and storage. Close to shopping and quick access to freeway for commuting.
VIRTUAL TOUR OF THE PLACE
We've gathered som beautiful images of the place here. However, if you would like to see images of something specific please get in touch and we'll see what we can do.
TAKE A LOOK OF THE PLACE ITSELF!
THE FEATURES OF THIS LISTING
Bitter Lake is a neighborhood in Seattle, Washington, United States, named after its most notable feature, Bitter Lake.
To its east, across Aurora Avenue N., is the neighborhood of Haller Lake; to its west, across Greenwood Avenue N., is Broadview; to its north, across N. 145th Street, is the city of Shoreline; and to its south is Greenwood. N. 130th Street is often considered its southern boundary, although some place it further south, at N. 125th Street, N. 115th Street, or even N. 105th Street.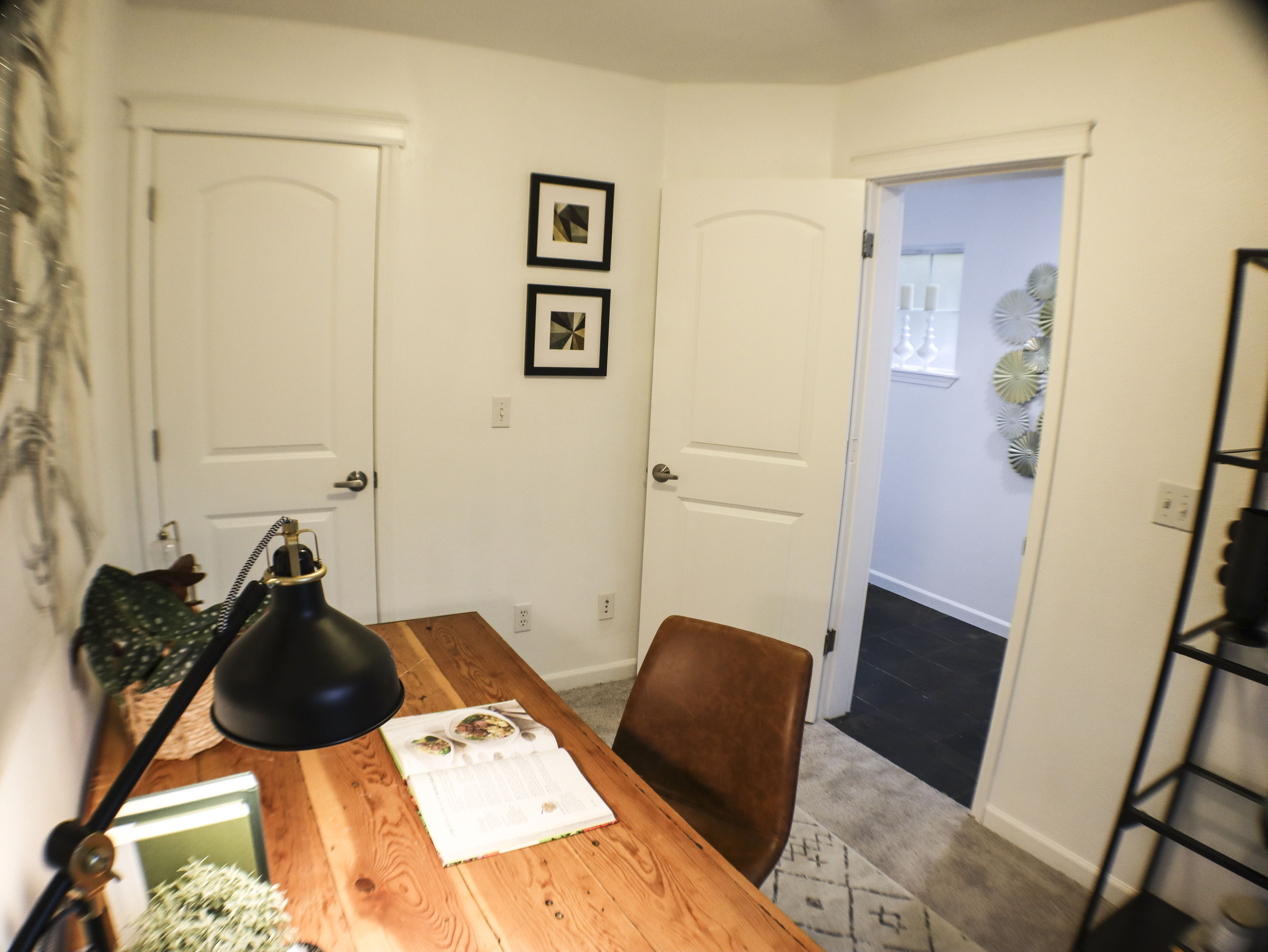 WE'RE READY WHEN YOU ARE
Get in touch with the realtor to know something more about this property.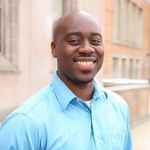 EDDIE MUANDA