2125 NE 62nd Street
Seattle, WA 98115 (MLS #961558)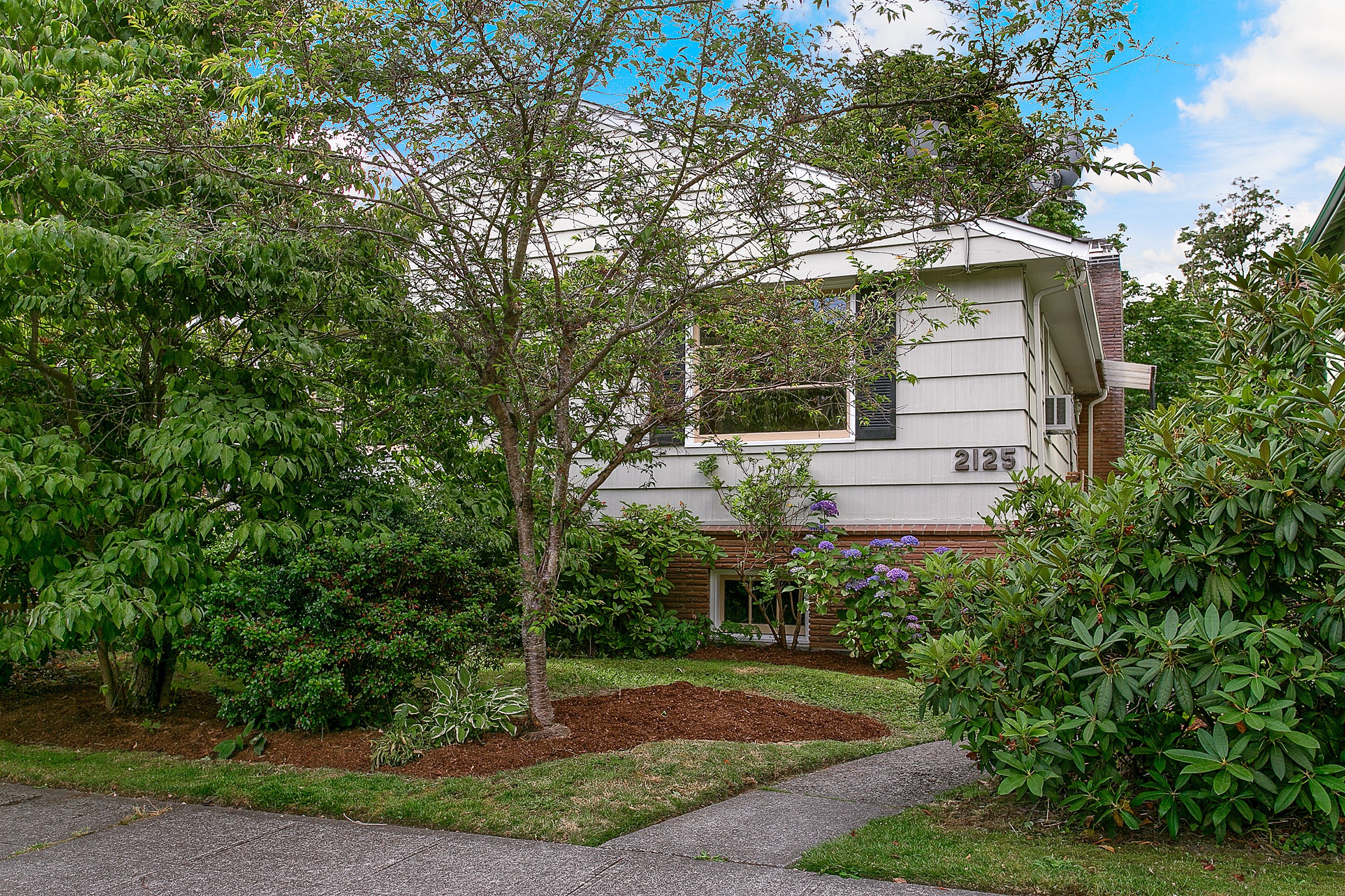 You will be pleasantly surprised when you step into this home. Fun atomic ranch details found throughout. Refinished wood floors, new carpet and fresh paint. A big kitchen is ready to be turned into your dream kitchen. Light filled windows look out to a covered porch that can be enjoyed year round. Private back yard for parties and gardening. Close to restaurants, grocery and Cowen park. This home radiates with the love that has filled it for years. Be the one to fill it with years more.
VIRTUAL TOUR OF THE PLACE
We've gathered som beautiful images of the place here. However, if you would like to see images of something specific please get in touch and we'll see what we can do.
THE FEATURES OF THIS LISTING
WE'RE READY WHEN YOU ARE
Get in touch with the realtor to know something more about this property.