233 Wren Road
Lopez Island, WA 98261 (MLS #1354119)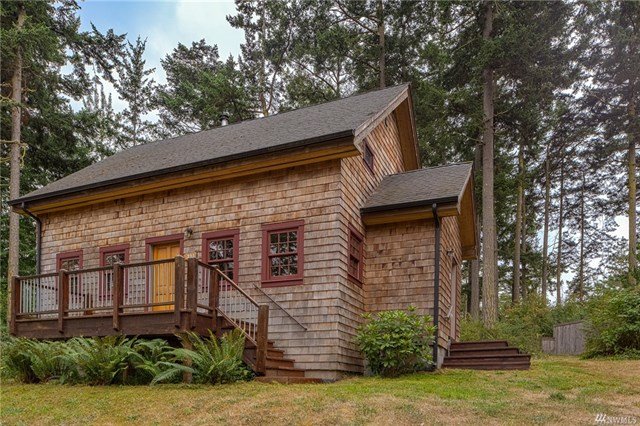 GREAT BUY best describes this one bedroom, two bath house in a quiet neighborhood on a corner lot. This New England Cape Cod design is side-shingled with beautiful mullioned windows, fir floors and maple cabinets. Spend the afternoon on the window seat which is also a pull out bunk. This sunny location has access to a community beach and is close to other southend beaches. Added bonus–fiber has just been installed a few feet from the back corner of the lot.
VIRTUAL TOUR OF THE PLACE
We've gathered som beautiful images of the place here. However, if you would like to see images of something specific please get in touch and we'll see what we can do.
THE FEATURES OF THIS LISTING
WE'RE READY WHEN YOU ARE
Get in touch with the realtor to know something more about this property.