520 Whitworth Avenue S.
Renton, WA 98057 (MLS #1123071)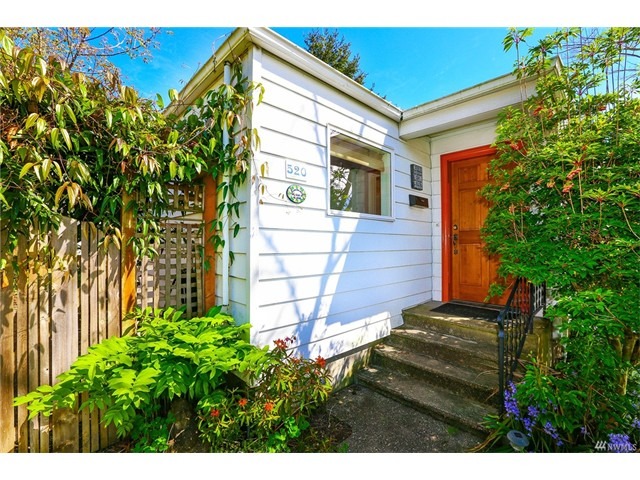 1 bed 1½ bath home located in beautiful downtown Renton makes an amazing condo alternative. Large Great room with gas fireplace. Master suite conversion possible. Fully fenced back yard perfect for pets. Hardwood floors in formal living room. Open and bright kitchen. Detached garage off of alley. Lots of shops amenities nearby in downtown Renton.
VIRTUAL TOUR OF THE PLACE
We've gathered som beautiful images of the place here. However, if you would like to see images of something specific please get in touch and we'll see what we can do.
THE FEATURES OF THIS LISTING
WE'RE READY WHEN YOU ARE
Get in touch with the realtor to know something more about this property.