5119 S. Avon Street
Seattle, WA 98178 (MLS #1590407)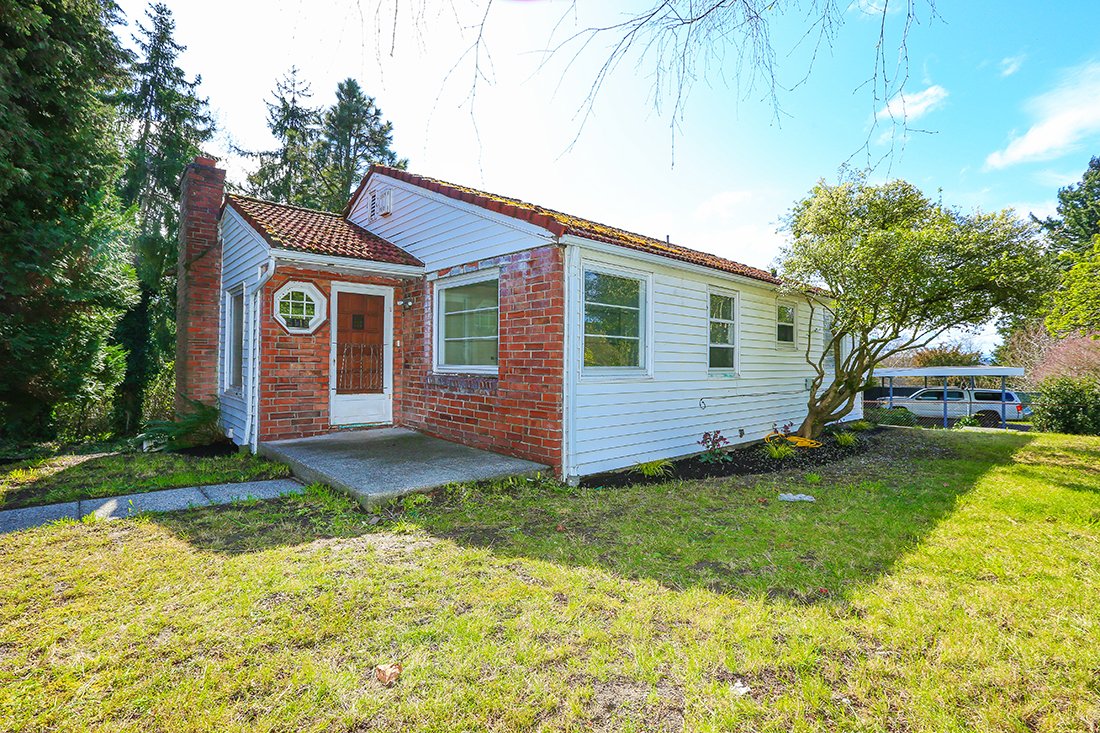 Opportunity beckons! Explore dividing this huge lot. Fix up the home and live in it while you build your dream home. Live in the home and get rental income by building a DADU. Or just have one huge amazing yard. Uncover the original charm of this bungalow. Expose the original brick exterior. Great floor plan with light filled rooms and coved ceilings. Rebuild the deck for outdoor living with territorial, Mt Rainier views and southern light. Great location one block from Leo St P-Patch. Make this home yours!
VIRTUAL TOUR OF THE PLACE
We've gathered som beautiful images of the place here. However, if you would like to see images of something specific please get in touch and we'll see what we can do.
THE FEATURES OF THIS LISTING
WE'RE READY WHEN YOU ARE
Get in touch with the realtor to know something more about this property.