468 N.130th Street
Seattle, WA 98133 (MLS #558661)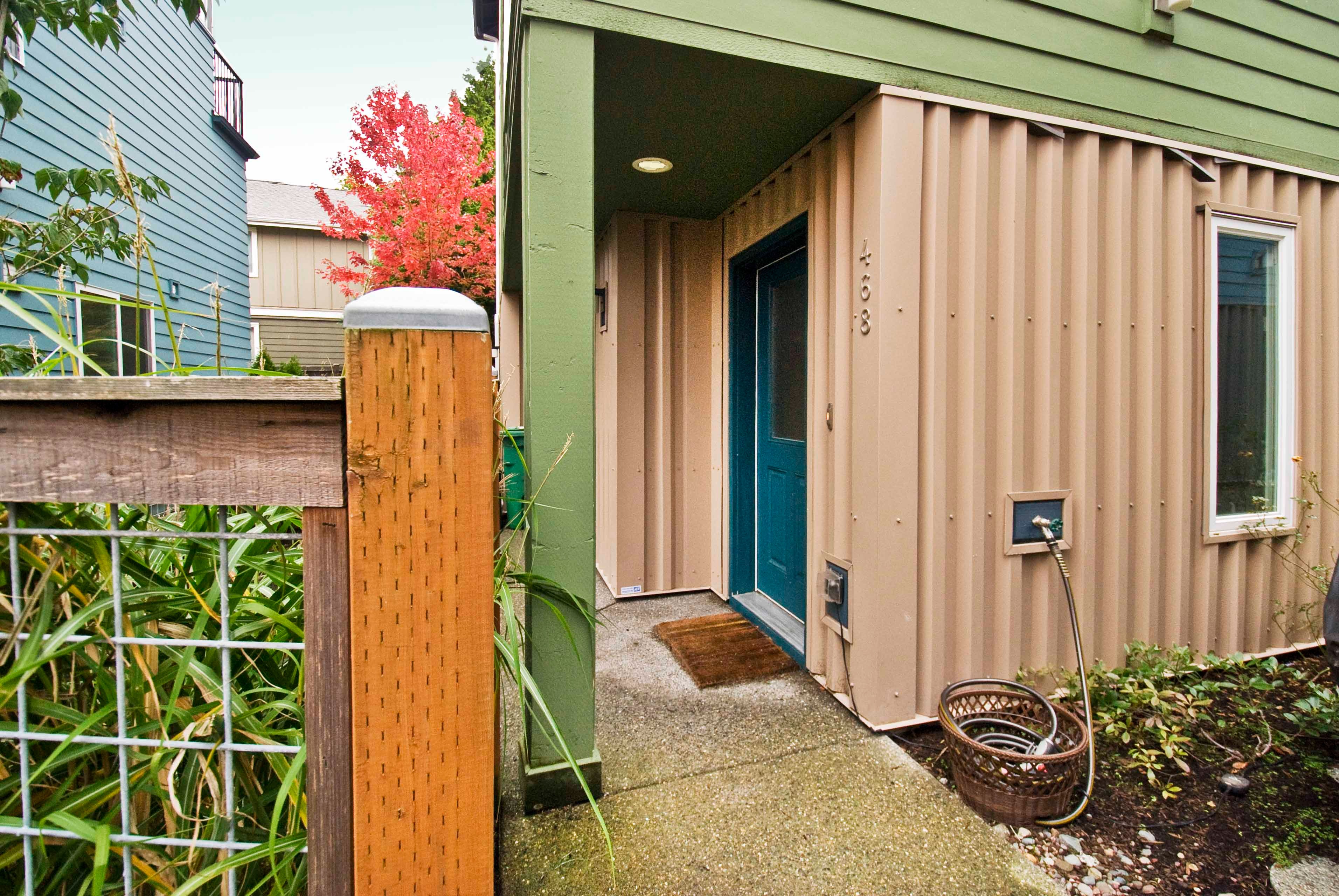 Quiet modern Howland Homes townhouse in a thriving urban community of parks, library, community center, urban trail, restaurants, shopping and amenities galore. Built Green this 3 bedroom 1.5 bath home features huge windows that fill the rooms with light, nature inspired paint colors, gorgeous hardwood floors, vaulted ceilings, 3rd floor laundry and an attached garage. No HOA dues. This wonderful home is not to be missed!
VIRTUAL TOUR OF THE PLACE
We've gathered som beautiful images of the place here. However, if you would like to see images of something specific please get in touch and we'll see what we can do.
THE FEATURES OF THIS LISTING
WE'RE READY WHEN YOU ARE
Get in touch with the realtor to know something more about this property.