347 Hazel Ave. N.
Kent, WA 98030 (MLS #1500666)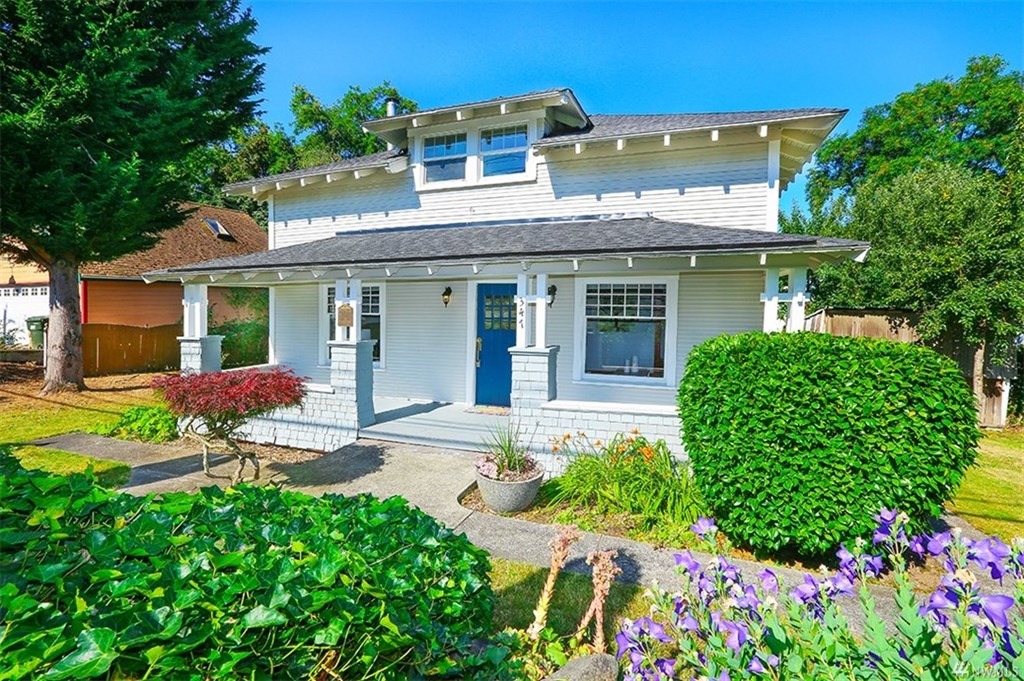 Stunning, turn of the century craftsman located near the Kent Museum of History. This rare home has been updated in all of the right places, while preserving its classic charm and unique details. Includes original hardwood floors and wood burning stove. Recently installed new roof. Kitchen opens into a dining nook with tons of natural light. Beautifully landscaped exterior with partially fenced in back yard and peaceful pond.
VIRTUAL TOUR OF THE PLACE
We've gathered som beautiful images of the place here. However, if you would like to see images of something specific please get in touch and we'll see what we can do.
THE FEATURES OF THIS LISTING
WE'RE READY WHEN YOU ARE
Get in touch with the realtor to know something more about this property.