11733 4th Ave NW
Seattle, WA 98177 (MLS #539164)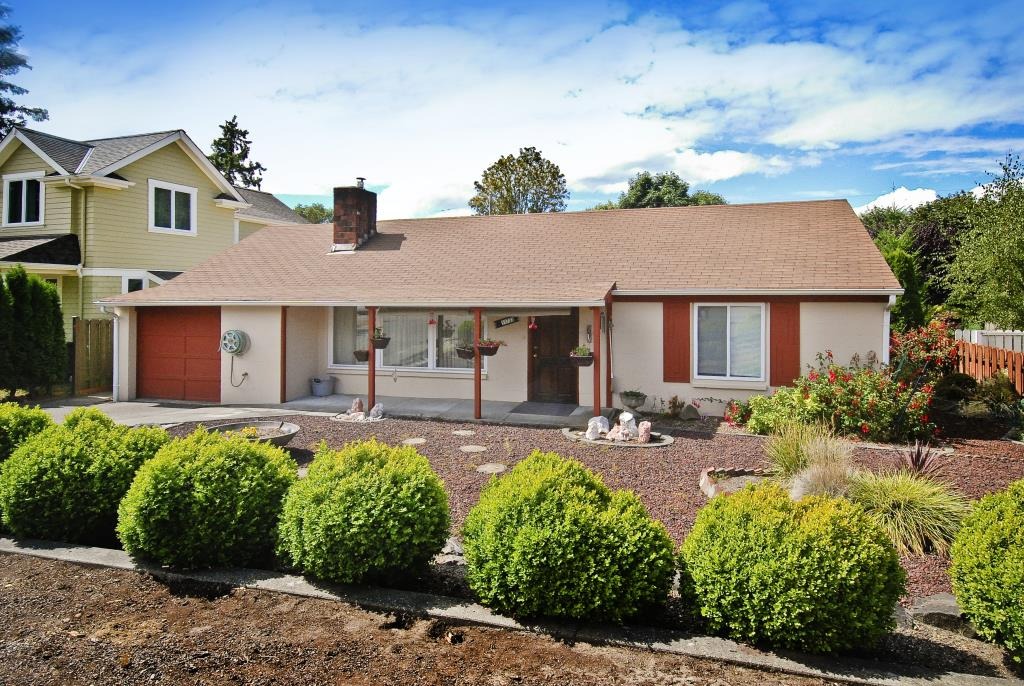 This well maintained and loved Broadview home is on a spacious lot that backs up to Bonnie View Park. Featuring two bedrooms and one bath, it also has an additional bonus room with lots of storage and access to the gardener's paradise of a back yard. The 16,278 SF level lot features friut trees, roses and lots of room to create your own garden vision. Double paned windows, radiant heat, wood burning fireplace and a peaceful street surrounded by much bigger homes. This is a great opportunity.
VIRTUAL TOUR OF THE PLACE
We've gathered som beautiful images of the place here. However, if you would like to see images of something specific please get in touch and we'll see what we can do.
THE FEATURES OF THIS LISTING
WE'RE READY WHEN YOU ARE
Get in touch with the realtor to know something more about this property.