1034 NE 92nd St.
Seattle, WA 98115 (MLS #670942)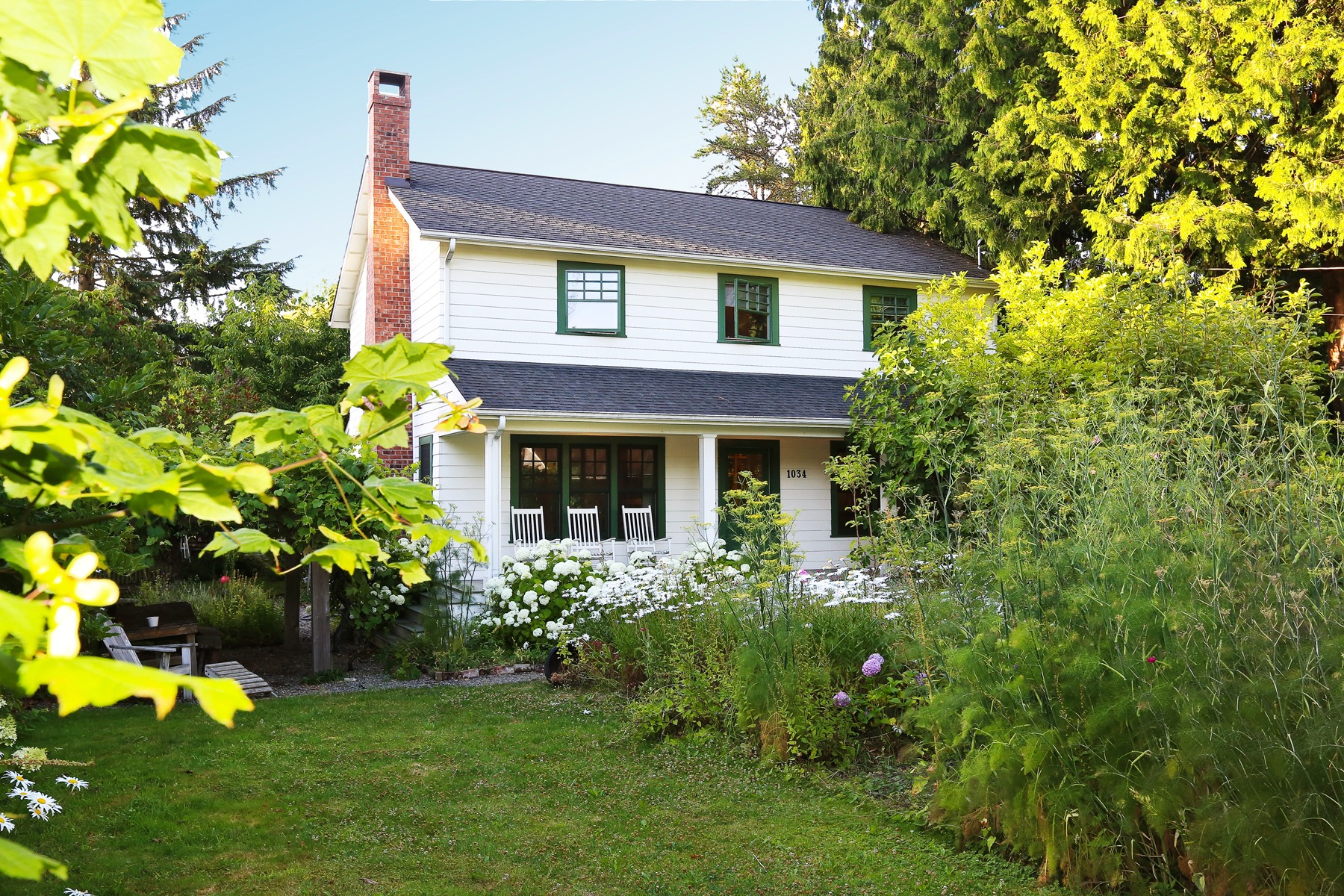 Discover this unique New England farm home surrounded by perfect English Country Gardens complete with fruit trees, grape arbor and chicken coop all in the heart of Maple Leaf. Explore this vibrant neighborhood with the just completed Maple Leaf Park blocks away. Enjoy the Chef's kitchen with two dishwashers, DCS gas stove, soapstone island and enough room for big dinner parties. Three bedrooms and two bathrooms upstairs. Such attention to detail. You will not see another home like this in Seattle.
VIRTUAL TOUR OF THE PLACE
We've gathered som beautiful images of the place here. However, if you would like to see images of something specific please get in touch and we'll see what we can do.
THE FEATURES OF THIS LISTING
WE'RE READY WHEN YOU ARE
Get in touch with the realtor to know something more about this property.