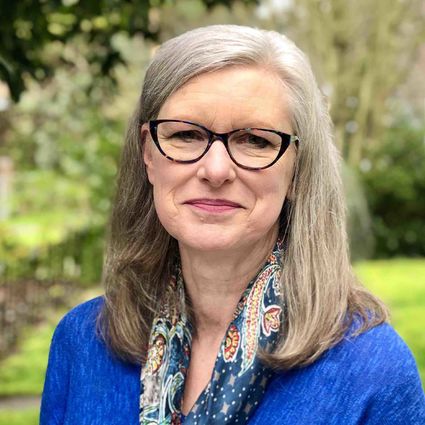 Lynda Pack Dowell
Broker
A little about me
and why I love real estate
Real estate reimagined. Are you on the path to sell or buy a home? Let's work together –Let's take delight in the process and celebrate the outcome.
Your needs, desires and goals will guide me in helping you buy that special house or sell to move-on. We will focus on a house that will bring you joy and let your spirit sing, at the same time maximizing your financial investment.
I'm so fortunate to be affiliated with Quorum-Laurelhurst – we work as a team. The agents are a wealth of support and expertise! We have significant experience on current market trends that I rely on to help you through the buying or selling process.
Because of my UW graduate studies in architecture and historic preservation, I will help you see the value in homes old and new – and to reimagine a home's unique design and functionality. One of my favorite projects in high school architecture class was building a model of the Chicago Federal Center by Mies van der Rohe. Later on I got hooked on the residential work of Frank Lloyd Wright.
What is important to you in your current home? Buyers – what dreams do you have for your next home? Let's think creatively, outside the box, as well as pragmatically. Sellers – we will your home to market in the best way possible. Quorum has resources and referrals of experts to do repairs, updates, landscaping, and provide moving services.
You'll get personal service with me. I am trustworthy, collaborative, creative and confidential. I will give you my full attention and want you to be completely satisfied with the process and the outcome.
Seattle is my home – my children have attended our neighborhood schools as well as state colleges and universities. My family, friends and neighbors bring me such joy and cherished connections. I hope to connect with you soon, too.
Please feel free to call or email me with any questions about buying or selling, current trends in the market, or a free comparative market analysis for your home.