We Know Real Estate.
Request our complete guides, free! You'll receive top down picture of nearly everything you need to consider as a real estate buyer or seller in any market. Get more informed by requesting our guides below!
Learn more about
Top 10 things you need to know before selling your home, including tips for low cost improvements for a better selling price
Discover how you know when it is right to make that repair, and knowing when and how to invest in your house
A complete step by step breakdown of real world facts VS real estate reality TV shows, comparing and contrasting the differences
The Seven Steps to Owning a Home, and how to maximize the success of your transaction every step of the way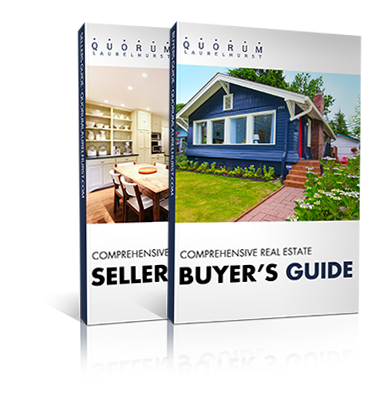 Download the guides below or ask a question and we'll answer promptly!
Contact Our Team
See What Others Are Saying
Should have started with Eddie
Thank you for everything you did to sell my house. I wish I had started the entire sale process with you instead of trying a discount broker. Oh well you live and you learn! Thank you again.
Cynthia is phenomenal
Cynthia was amazing. She went above and beyond any expectations. Cynthia is the only Realtor I will use – she is phenomenal!
-- Shannon Scott - Attorney at Law
hire Jenn Flynn - you won't regret it
Whether you're buying or selling, if you're looking for an agent with deep knowledge of the local market and who is warm, honest, and a genuine pleasure to work with, hire Jenn Flynn – you won't regret it.
Love love love Jenn Flynn!!
Listened to me, helped me find exactly what I wanted, spent an inordinate amount of time helping me, I can not say enough good things about her!